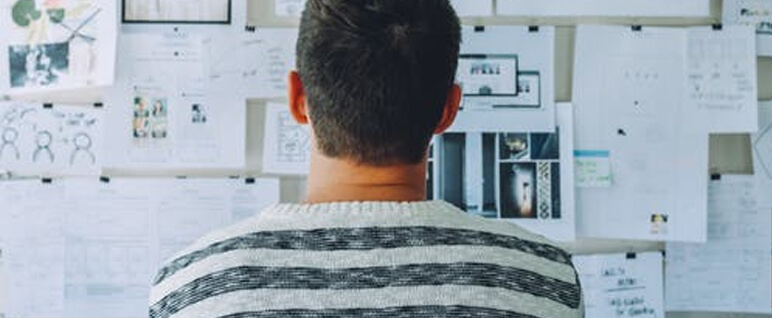 Studying In Canada Is The Most Googled Study Abroad Destination
First, the country is home to some of the world's top universities, including the University of Toronto, McGill University and the University of British Columbia. Some of the best student cities in the country include Montreal, Toronto and Vancouver. For example, Greater Montreal is known for its low cost of living.

Spain came in second, thanks to its vibrant culture, pleasant climate and good study options, according to Remitly. In England, most cities have universities, many of which specialize in specific disciplines. This is not the first survey to indicate interest in studying in Canada.

For the second year in a row, Canada tops educations. com's 2021 "Top 10 Study Abroad Places in the World" rankings, beating the US and the UK. More than 2,700 international students took part in the survey, which also showed that many said they chose a country first rather than a university or a specific type of program.